Racing
This year WVYC put the 'Southern' back in Straits, with courses taking all boats eventually to the ODAS marker south of Point Grey. Other than the big boats, most Straits skippers will not have been this far down the map since before 2010.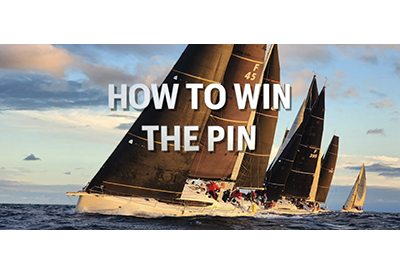 Many times in your racing career, you will find that the race committee has favored the port end of the line. The more the line is skewed, the more of a lead the boat at the pin will have once the starting gun goes off.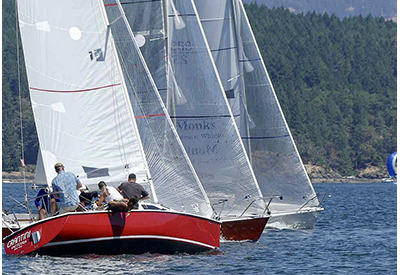 One of the major challenges of any upwind leg, is seeing the big picture and regardless of where you are in the fleet and making the right choices. At any given moment there's a decision to make...are we doing the right thing...what are the options?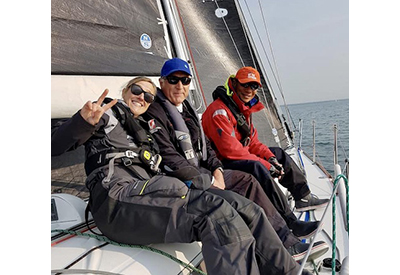 Last year Kingston Yacht Club and Mimico Cruising Club joined forces to co-host a new destination distance race, Race to Kingston. The response was excellent, and 37 boats took part.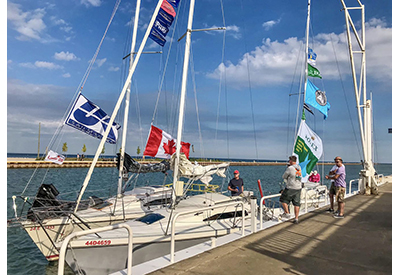 The summer regatta schedule for the coveted (if homemade) Laser Cup is Royal Hamilton Open July 1, NOLSC's Niagara cup July 15 and then Cornucopia at DYC Sept 2. We will race to class rules, and we will likely have our own starts!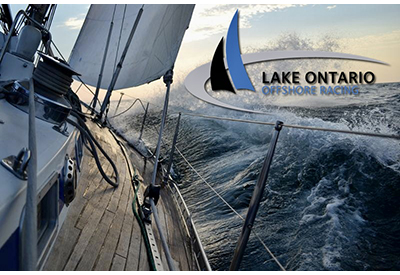 The ground is still frozen, but the days are getting longer and, just like us, we bet you are dreaming about sailing. Rates & Dates have been set, NOR's are published, and logistics are well in hand. Registration links are below or on loor.ca.
Officials play a key role in any sailing race or regatta! Sail Canada Race Officer, Judge and Umpire programs provide training and certification from the Club to National level, with World Sailing providing International Certification.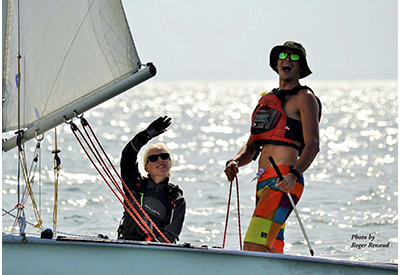 Part A of this article summarized the many hundred replies to the survey on the topic of whether Club Racing will survive. It addressed the importance of an active club culture, and a governance model that supports the club's primary mission.
CORK announces its summer schedule for 2023.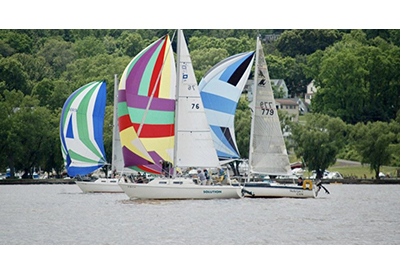 Welcome to 2023. Hopefully your New Year's Resolution includes to race your sailboat this season. The good news – PHRF LO Racing is on the upswing.