News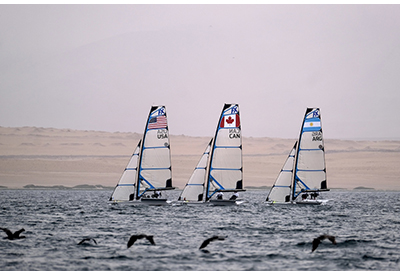 A total of 26 Canadian sailors will take part in the US Open Sailing Series to be held this weekend, February 2-5, in Clearwater, Florida, where they will aim to qualify a spot for Canada and/or for themselves at the 2023 Pan American Games.
Congratulations to the 6 Nova Scotia youth sailors who were named to the 2023 Sail Canada Canadian Sailing Youth Squad.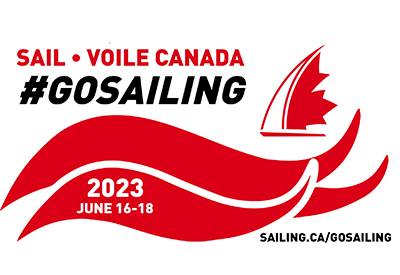 Sail Canada is inviting all its sailing partners, clubs and schools across the country to start planning for the 2023 #GoSailing Days, which will be held this year June 16-18.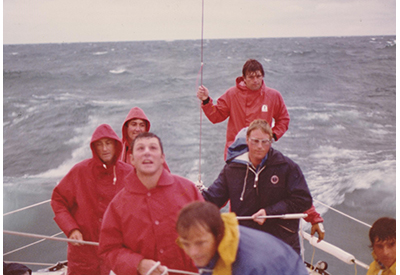 David Howard passed way this week. He was the past commodore of the Royal Canadian Yacht Club and a man so accomplished at so many things. I remember Mr. Howard as a mentor and a great helmsman.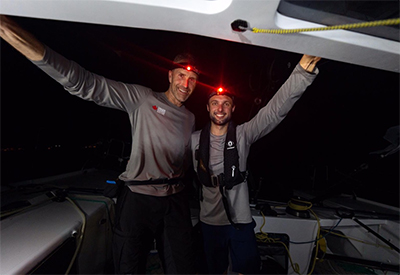 Just this summer Scott Shawyer was showing off his brand new endeavour, Canada Ocean Racing's refitted IMOCA 70, and outlining his planned adventure to hometown audiences.
Read more: Canada Ocean Racing 2nd in RORC Transatlantic Race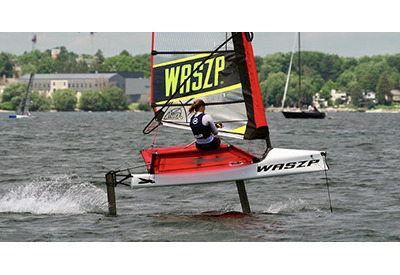 Over 500 youth across the country have now had the opportunity to try foiling as part of the Canada SailGP Team's inaugural We CAN Foil programme which culminated in a team training camp and foiling demos during CANFoil week last October in Halifax.
The inaugural Singapore Sail Grand Prix took place this past weekend in challenging, light air conditions which put all nine teams to the test.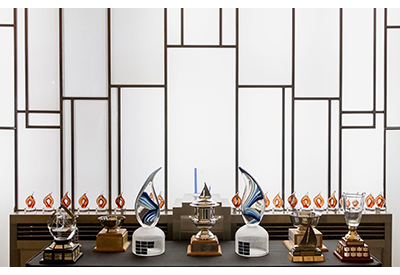 Starting now, Sail Canada is looking to receive nominations from the Canadian Sailing community to recognize outstanding sailors, athletes, coaches, instructors, officials, volunteers and events through one of Sail Canada's 12 Annual Award categories.
As 2023 begins, we would like to take the opportunity, on behalf of Sail Canada staff and Board members, to wish you a Happy New Year! Over the last year, it has been great to finally get back to a "more familiar" year of sailing in 2022.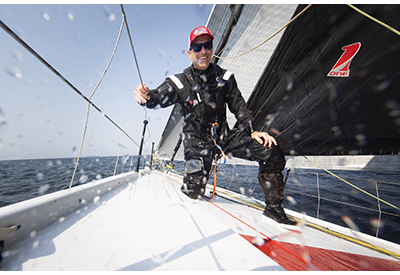 In 2023 the new IMOCA team, Canada Ocean Racing, will switch gears from start-up mode to competitive racing mode. The team's 2023 racing and training schedule includes three transatlantic crossings, over 25,000 nautical miles, and four highly competitive offshore races.