The European portion of SailGP Season 4 got underway this weekend in Saint-Tropez, France. Having hit record breaking speeds last year on the Côte d'Azur, Phil Robertson and the Canadians were looking forward to this weekend of racing, but things did not turn out as hoped. A penalty in the pre-start of race one was a precursor of what was to come, and it proved difficult for the team to recover.
A collision with Spain early on in race one set the team back and translated into eight penalty points for the event and an additional four penalty points for the season.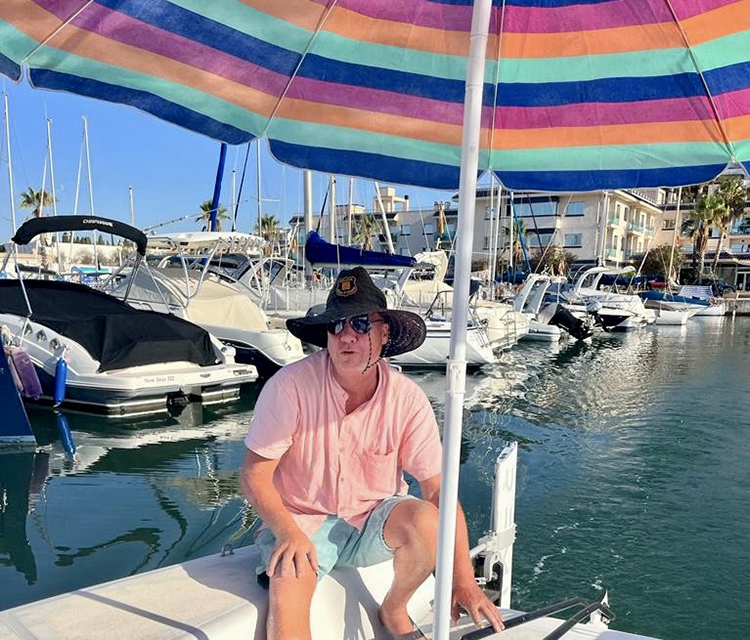 From sailing 8-Metres in Port Credit to sailing adventures hither and yon, our pal and occasional foredeck, D Danger Mitchele, is never one to be overheated even now that he's residing in sunny Spain. He's also not the kind of guy who would put a dodger on a racing boat. So, here's the logical solution.