News
Every summer, for the past ten years, sailors from different yacht clubs, including sailors with physical and/or sensory disabilities, have gathered for the Regatta for the Québec Adapted Sailing Association (AQVA).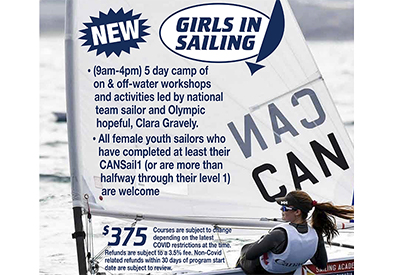 As Rear Commodore at Ashbridges Bay Yacht Club in Toronto, I have been actively involved in addressing the inequity in sailing.
Annalise Balasubramanian from Toronto came up with the best Canadian performance in ILCA 6 since 2009 at the 2022 Youth Sailing World Championships with a 12th-place finish The regatta was held in mid-July at The Hague, Netherlands.
Read more: Annalise Balasubramanian – Canada's best showing...
X-Yachts of Denmark is the latest shipyard to offer electric propulsion on its sailing yachts with the introduction of the X4⁹E, an adapted version of their existing X4⁹ model.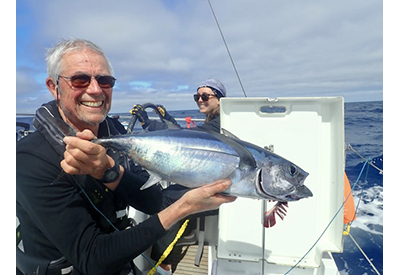 Held every two years (in even years), this ocean racing classic starts from Victoria, British Columbia and finishes Lahaina, Maui. Cruising and Racing divisions have staggered starts to cover this great circle route distance of 2,308 nautical miles.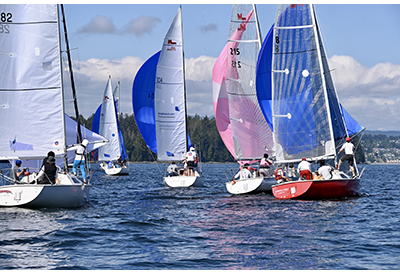 The 2022 Martin 242 NAs were held in light air in Nanaimo with a fleet size of 15 boats. Many top Regional Teams attended the event, including three-time winner Michael Clements, two-time winner Alex Fox, runners-up Ken Holland and Matt Collingwood, and Phil Cragg and Reto Corfu, a top Vancouver team.
Ali ten Hove (Kingston, ON) and Mariah Millen (Toronto, ON) were the top Canadian team in the 49erFX class with a 7th-place finish at the 2022 49er, 49erFX and Nacra 17 European Championships that ended Sunday in Aarhus, Denmark.
Congratulations and thank you to James Juhasz and Clara Gravely who qualified a spot for Canada in the ILCA 7 and ILCA 6 events at the 2023 Pan American Games with their performances at the 2022 ILCA North American Championships that ended Sunday, bringing large ILCA fleets to Kingston.
To be as inclusive as possible for overall Regatta Champion in handicap racing, LYRA is organizing two separate Centennial Race feeders from Canada. One will start from Ashbridges Bay Yacht Club and the other will start from Kingston Yacht Club.
Read more: LYRA 2022 Begins July 25 with Feeders from Canada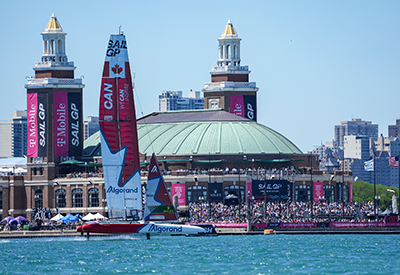 Proving that their stand-out podium finish in the Bermuda SailGP event - Canada's debut event in the class - was no fluke, the Canadian team took two bullets and finished 2nd overall at this weekend's Sail GP event in Chicago.

Silver medal for Andre Deseau of West Van YC
Close to 40 young Canadian sailors were in action last weekend for the Midwinters West competitions held in California.
At the ILCA-NA Midwinters West held at Marina del Rey, Andre Deseau was the top Canadian with a second-place finish in the ILCA 4 class. The athlete from West Vancouver Yacht Club had a strong last day with a 4th, 1st and 3rd position, allowing him to climb from third to second spot.