New Products
Gori Propeller A/S is expanding its line of 3-blade folding propellers to include a model specifically for saildrive units. The new propeller has been introduced to suit the ZF SD15 saildrive.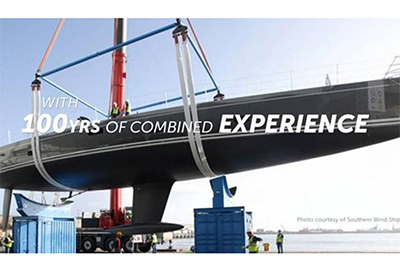 With the massive increase in boat sales through the pandemic, people are getting back on the water. What do you do if you find the perfect boat, but it draws 12"-18" too much? Or is the boat a little too tender?
Yanmar Marine has announced the market launch of custom solutions to pair with the new SD15 saildrive by ZF, strengthening its comprehensive range of products for the sailing sector.
Harken's 40 mm Zircon blocks are on the shelves and ready to be ordered. Zircon blocks are the most efficient small boat blocks Harken has ever made.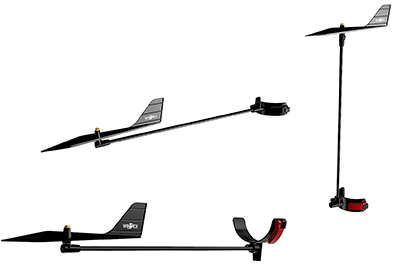 Dinghy and catamaran sailors are used to the occasional capsize—sometimes in spectacular fashion. Hitting the water at speed can cause run-of-the-mill wind indicators to bend, break or snap off. But not the Windex 6 Dinghy from Windex Development AB.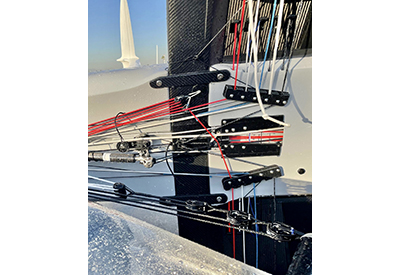 Harken soft-attach Fly blocks are designed to provide strength without mass, providing sailors with big power in a low-aero package. Designed specifically for high-tech line, these efficient blocks have an incredible working load for their small size.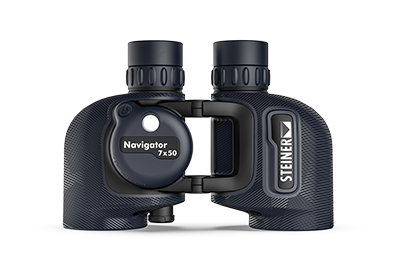 The Navigator, with a 50mm lens diameter and 7x magnification, is the perfect gift for under the tree this year. It offers a stable image in the roughest of seas and guarantees bright images with excellent contrast and sharpness of detail in the dark.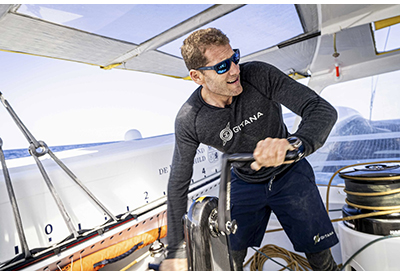 Sunglass manufacturer, Bollé, is showing its dedication to returning to the forefront of the nautical scene in the field of ocean racing and comes equipped with products for the needs of skippers in all forms of performance sailing.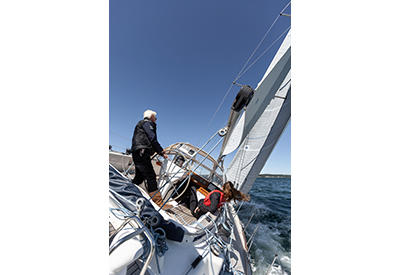 Last year Seldén launched the new version of Furlex Electric, an electric driven jib furler. Now they are moving aft, powering up the furling mast and also launching a whole new electric winch.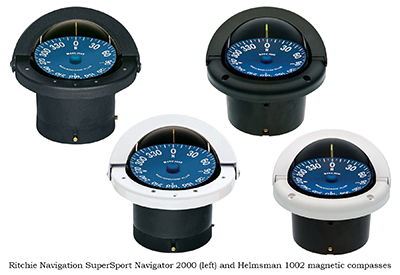 Far from being a failsafe to onboard electronic navigation equipment, Ritchie Navigation SuperSport magnetic compasses still function if the power fails. Plus, they do something a GPS can't: display a heading when stopped or moving at very slow speeds.