Cruising / Gear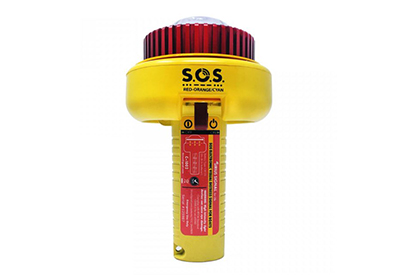 For a number of years, Sail Canada and Provincial Sailing Associations have been advocating Transport Canada in support of the approval of alternatives to the requirements for recreational boats to carry pyrotechnic distress signals.
Gori Propeller A/S is expanding its line of 3-blade folding propellers to include a model specifically for saildrive units. The new propeller has been introduced to suit the ZF SD15 saildrive.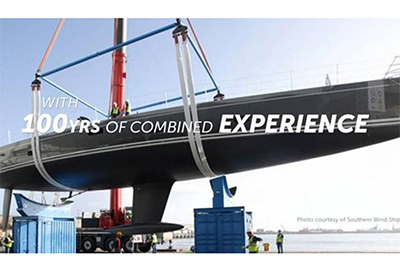 With the massive increase in boat sales through the pandemic, people are getting back on the water. What do you do if you find the perfect boat, but it draws 12"-18" too much? Or is the boat a little too tender?
Yanmar Marine has announced the market launch of custom solutions to pair with the new SD15 saildrive by ZF, strengthening its comprehensive range of products for the sailing sector.
Its first featured product line is the TeamO Marine Inflatable PFDs from the UK, equipped with a potential life saving technology called BackTow. Currently TeamO Inflatable PFDs are the only products in the world that has this ground-breaking technology, and the primary reason why Indie Marine has brought them to the Canadian boating and sailing community.
She never imagined herself on a sailboat, much less in the middle of the Atlantic Ocean. "… a wave breaks right over us with a mighty crash. The boat shudders sickeningly, then is still for a moment, and water pours out through the scuppers. Then it all starts again...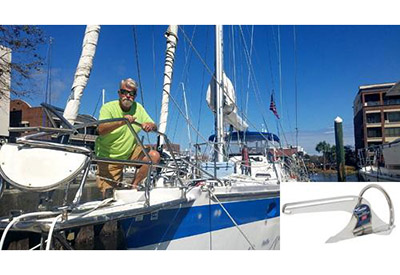 PENSACOLA. FLORIDA (USA) - The owner of a Roberts DS440 credits his Manson Supreme Anchor with keeping his steel sailboat seaworthy when Category 2 Hurricane Sally struck the Florida panhandle on September 16.
Read more: Manson Supreme Anchor Holds Roberts 44 Through...
Drawing on experience in both mechanical and textile product design the new XTX Soft Grip Clutch uses a combination of new materials to offer mid load rope holding in a lightweight, compact device.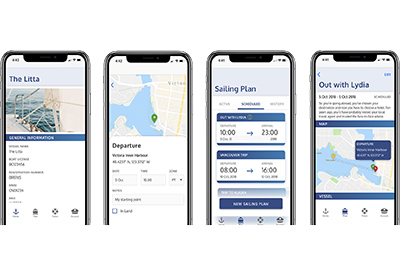 The Sailing Plan is a Canadian small vessel safety app that is a fast and easy-to-use tool for creating, filing and sharing sailing plans before heading out on the water.
As boat builders clamber to create ever-bigger platforms for ever-more generous budgets, the entry-level cruiser has become an elusive animal. Sure, if you want to daysail, there are plenty of small open boats from which to choose, but if you want a freshly built pocket cruiser, you're in for a long search.
Read more: Sneak Peek: Beneteau Oceanis 30.1 Little Big Yacht