Cruising / How To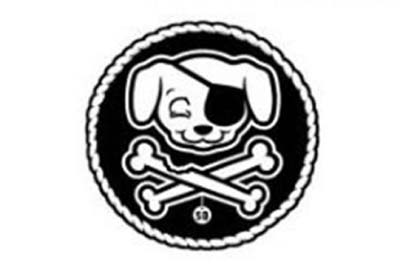 Many Canadian cruisers have discovered the Salty Dawg Sailing Association. The Dawgs is an educational and charitable organization that conducts rallies, educational seminars and webinars, and rendezvous to help sailors realize their long-distance cruising dreams.
Read more: Cruise News: Salty Dawgs schedule comprehensive...
From time to time new laws and regulations relating to the operation of pleasure craft are added to the Small Vessel Regulations and are also added to the key learning points required to pass the test for the Pleasure Craft Operator Card (PCOC).
Read more: New Laws and Regulations That Apply to Pleasure...
The seasoned sailor mapped out an ambitious course around the world — aboard his 28-foot Bristol Channel Cutter yacht dubbed Pixie, Norrie would sail away from Vancouver Island to the Southern Ocean for a year-long solo circumnavigation of the planet.