Class News
What is your fleet up to? Class association news from local to provincial, national and international lets you share with sailors across the country. Please send your information with contact, photos, opinion and happenings to This email address is being protected from spambots. You need JavaScript enabled to view it..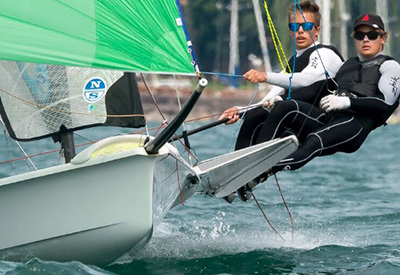 Love the new issue of Canadian Yachting's Sailing in Canada! Big fan of the stuff you guys put out. I was very appreciative of the mention in one of the articles regarding the US Open Miami.
The Salty Dawg Sailing Association will be hosting four rallies this year. Each rally is an opportunity for sailors to cruise-in-company, with the safety, camaraderie, and passage-preparation assistance that only a rally can provide, with minimal requirements and minimal costs.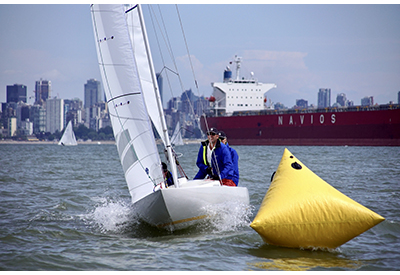 It's been a quiet couple of years for Dragon sailing in North America. In 2020, most events, including Club Racing, were cancelled until late in the summer. But by 2021, a full set of local events were held. With the US-Canada border now open in both directions (with some restrictions), we expect 2022 to be better.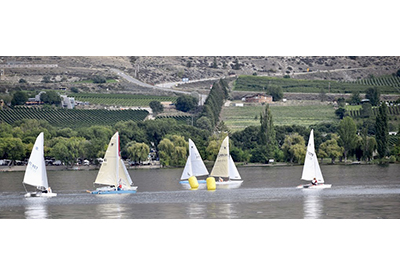 After a two year break the Osoyoos club re-introduced their late summer regatta. The weather was near perfect with a variety of wind conditions and 13 races overall.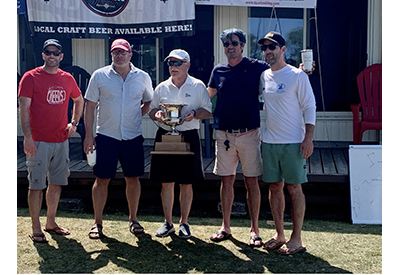 The Shark Class held their North American Championships August 26th – 28th in SW Ontario at the South Port Sailing Club in St. Clair Beach.
Read more: Shark NAs: 42 Years Later, A Legend is Being Born!
Canadian sailors in ILCA had some competitions in August, including Sail Canada 2022 ILCA 6 & 7 Senior Championships held August 13-16 in Kingston.
The story is that a few years ago a friend I crewed with bought a Laser 28 and I liked it so much I had to buy one. Then another friend the same, and another. Soon we had five locally and we decided to all get together in the winter around March.
Many Canadian classes, like Sharks, Bluenose, 8Ms and even Stars and Lightnings, have their roots way back. Some early classes started as wood boats (Thunderbirds for eg) and subsequently switched to glass. Folkboats made their way to Canada, but according to this news release, the class is very much alive and well in Europe.
Our class is the Sea Spray Class, a 15' catamaran. We are still an active class mostly in Western Canada and the Western US.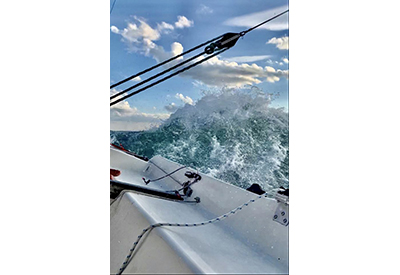 The Shark 24 has enjoyed over 60 years of sailing success since the first launched in 1959. The strong leadership of sailing clubs across Canada and the Canadian Shark Class Association has maintained a energetic one design fleet.